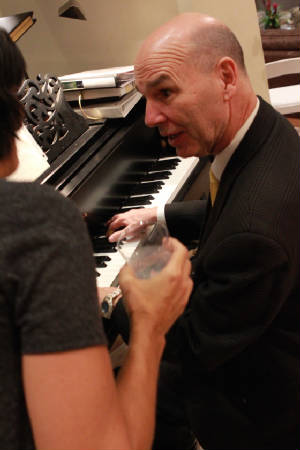 MrEvan plays Rock..(Arr MrEvan)
MrEvan plays Classical...(above)
Click this link to go to the GigSalad Official PromoKit!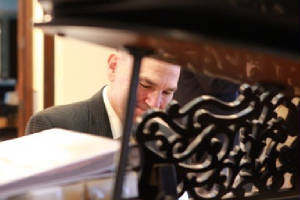 September 11 2015 World Congress of Families
"Your Talent is remarkable - we are so fortunate to know you and get to listen to you share. Thank you for playing for us!"
Debborah Stapley and World Congress of Families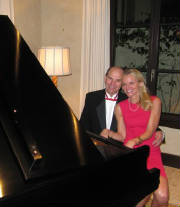 "You were Fabulous! You are wonderful and enjoyed by ALL"
Kathy Rulander
Thank you Evan,
You really were such an important part of making the evening perfect. Both in the Video with your touching remarks and the live performance, just wonderful. Because of all of our efforts, we raised just a few dollars shy of $9,000.00, I was striving for 7,000.00 so this is a real success. Thanks so much once again, and hope to hear from you soon,
Michael Kaupp, City Council, San Clemente, Ca | Coordinator, Courtney's Sandcastle Park for Disabled Children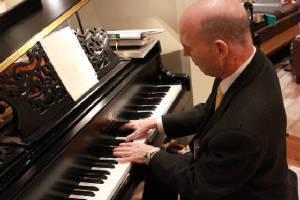 August 31, 2012
We had Evan play at our 25th Anniversary party and he was fabulous!! He is so talented and the music he played was just beautiful! We loved hearing our piano being played by such a professional. He really is so pleasant, easy-going and accomodating. He played for several hours, and even had a few guests singing a few songs with him! We recommend him 100% and look forward to having him play at future events!
Kelly H., San Clemente CA/August 31, 2012
Evan arrived at my house 2 hours early for rehearsal, he is very kind, humble and willing to please everybody. We had a very good time and everybody was happy with his performance - I requested 30 songs and he knows every one.
"Thank you Evan for making my Valentines Party so Beautiful!"
Edith L. ,San Diego, Ca 2/11/2012
Evan was great! We only decided at the last minute to have music at our event. He was very accommodating. He was on time, professional and took care of what we needed for the event. Thanks Evan! -Robert S, San Diego, CA 4/5/2012